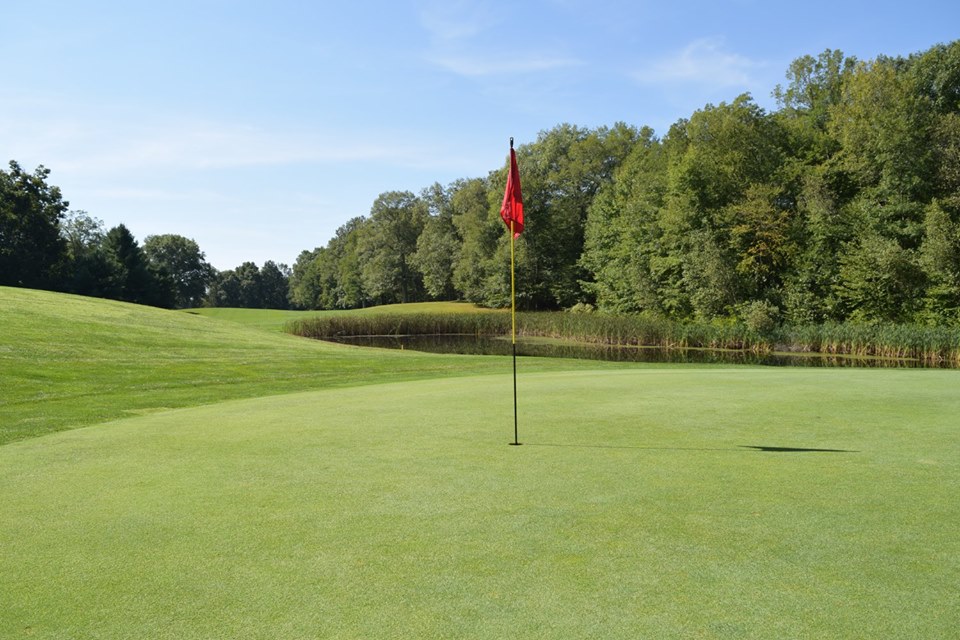 Welcome to the Tallwood Men's Club Home Page
Tee Times
Click the link to make a tee time, view your tee times, see tournament results, and player statistics.
News & Information
Welcome to the Men's Club 2022 Season!
Several of our premiere events are rapidly approaching. Many of these are entry form only (no online registration)
See the upcoming events section to the right
These are really great events so get those forms in ASAP!
Newsletters
July 2022
June 2022
May 2022
April 2022
Club Info
Tournament Guide
Pace of Play
TMC Constitution
Upcoming Events
9/11 Phil Daly President's Cup
9/17 & 9/18 Match Play II
General Membership Meeting

Monday September 19th at Tallwood 7PM

10/1 Closest to the Pin Championship
10/8 Tournament of Champions
10/15 Fall Classic (4 man shamble)
11/5 Awards Banquet (Dinner & Dancing)
Become a Member
We are accepting Membership Renewals and New Member Applications. There currently is no waiting list for new members.
Your Membership includes:
Preferred weekend and holiday tee times – 14 days in advance
70+ Tournaments
GHIN Handicap
Subsidized Social Tournaments & Events

Spring Classic
2 Scotch Ball Events
Member-Guest
Parent / Child
Two Ball Open Barbecue
Fall Classic
Year End Banquet

Extensive Driving Range and short game practice area
All this plus a great group of Members and an excellent Golf Course for $180. Returning Members can receive a $20 discount if paid before 2/1/2022. Check out additional club info here –> TMC Club Info
2023 Renewal form can be found here –> 2023 TMC Membership Renewal.
To Join the best Men's Club in the state the 2023 New Member Application can be found here –> 2023 TMC New Member Application.
TBD