To be your best, you must learn from the professionals that are the best. Tallwood Country Club instructors have been trained and tested in all aspects of the game. We strive to give support, encourage growth through learning, and respect and inspire students to reach their full potential both on and off the course.
To schedule a private lesson: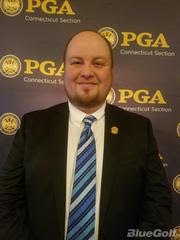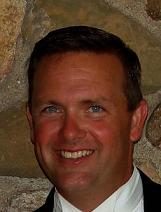 PGA Teacher of the Year – Connecticut Section, 2000, 2011, 2018.
Skills Not Style – What Do You Want to Accomplish?
Golf instruction for too long has been centered on creating swings that look the way an instructor thinks they should or wants them to look.  A golfer needs to have developed skills in order to enjoy the game.  It is skills that allow beginners to fall in love with the game.  Improved skills are how a recreational golfer enjoys the game more than ever.  Expert skills is what allow competitive players to succeed.
The teaching philosophy at Connor Golf is based on three pedestals.
Goals, Evaluation, and Skills Development. 
 The heart of coaching and passion for George is guiding golfers toward better skills.  There is a hierarchy of skills that makes sense for development in any activity and George is diligent to follow a learning sequence that makes sense for the player.